Austin Althouse has been featured by KWCH 12 Eyewitness News and the Butler County Times for his knowledge of weather. But this past May, he was recognized by the Kansas Department of Education's Technical Assistance System Network or TASN for short. TASN, according to their website, provides technical assistance to help and support school districts' implementation of evidence-based practices. The video production occured on Friday, May 12th.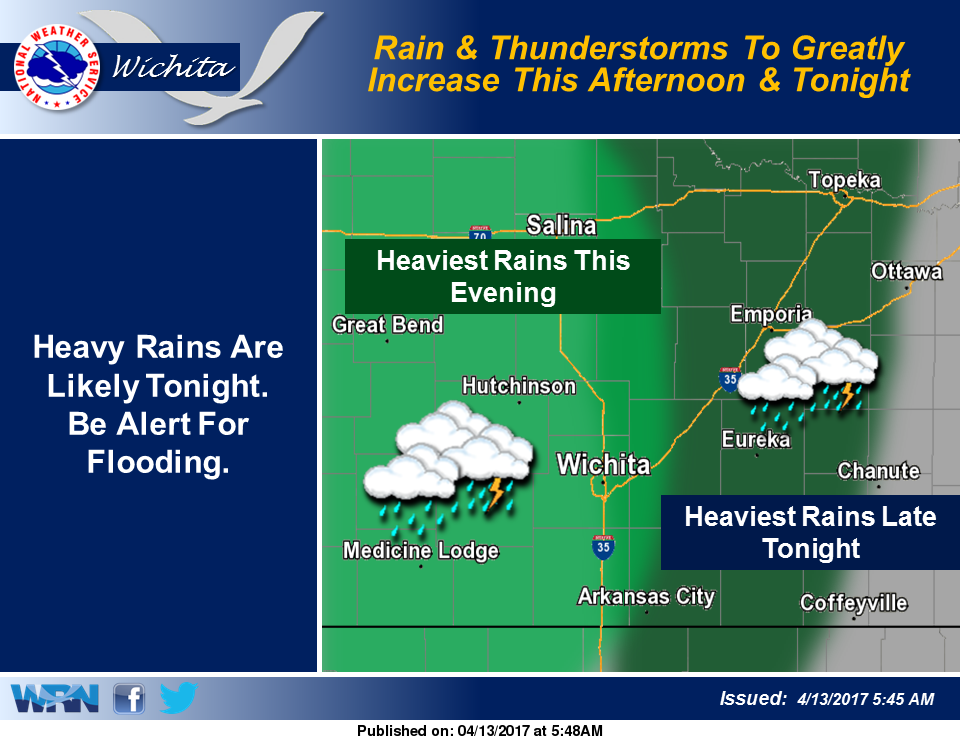 A dangerous severe weather threat is possible this evening across South Central Kansas with the chance of baseball sized hail and destructive 75 mph straight line winds. Flooding is also a concern. Here is today's SPC Outlook.
...THERE IS AN ENH RISK ...
Read Full Post »